This week we will enjoy a selection of holiday programming, which pretty much means the regular stuff is taking a break for Christmas movie repeats and bowl games. Amidst all the "you'll shoot your eye out" and unpaid football players, the holiday it...
---
If you're after a Chromebook with premium specs, HP quietly released a touch-friendly model that might just do the trick. The Chromebook 14 Touch touts a 14-inch FHD WLED backlit touchscreen with a 1,920 x 1,080 resolution -- up from the 1,366 x 768 ...
---
The Federal Aviation Administration was woefully underprepared for the rise of inexpensive drones, but now the agency is finally stepping up its safety game in preparation for a drone-heavy holiday season. The FAA, together with several unmanned airc...
---
Remember how Russia's sudden currency devaluation led Apple to shut down its online store in the country, leaving locals without access to one of the biggest internet shops around? Well, Apple is back -- and unfortunately, the prices reflect Russia's...
---
Our world isn't quite ready for internet TV providers that compete with traditional cable and satellite packages, but what about markets that aren't as well served? DirecTV is diving right into internet TV, beating Dish Network and Sony's PlayStation...
---
Despite what your ears may tell you, The Ramones wanted to be sedated (not "a piece of bacon"). There probably isn't one among us who hasn't turned to the oracles of the web to vanquish a pesky mondegreen, and Google's starting to make that process j...
---
Pasta maker Barilla is no stranger to having 3D printing improve its methods for churning out products for the masses. Now, it's looking to leverage those tools for some new pasta designs. After a recent competition, the company revealed three winner...
---
The Democratic People's Republic of Korea (that's "North Korea" to the common man) has just four networks that connect to the world wide web -- and none of them are working today. "The situation now is they are totally offline," Doug Madory, director...
---
Google had a (not very well-kept) secret when it unveiled its experimental self-driving car: that first example you saw was just a mockup that lacked many of the basics. At last, however, the internet giant has unveiled a complete prototype of the ca...
---
It's no longer rare to hear reports of solar flares that could affect Earth, but seeing them in vivid detail? That's another matter. Thankfully, NASA's Solar Dynamics Observatory recently captured a high-intensity X1.8 flare (80 percent more intense ...
---
No, those bright blue, ruggedized devices being used on NFL sidelines aren't iPads. They're Surface Pro 2s. And while they may look like Apple's renowned tablet from afar, at least to some NFL commentators, Microsoft's been trying to help players and...
---
'Tis the season to, you know, get a lot of gifts you don't necessarily want. We at Engadget know how it goes, and we also know how badly you'd like to burn, break and bash those bunk presents. So we did the dirty work for you -- literally. If you lik...
---
It's official: you can "upload" tools to space. Following its earlier test run, the International Space Station has used 3D printing to make a ratchet based on instructions sent from Earth. It's not exactly a sophisticated implement, but it underscor...
---
Making a trip to Walt Disney World during the holidays? You might not avoid the long queues or endless parking lots, but you won't always have to pull out your wallet. As promised back in September, the Orlando area theme park will start accepting mo...
---
Over the last few weeks, every person who has come into my home has gone through the same sort of rough conversation. "What's that?" "It's a new device that I'm testing. Do you like it?" "Not really, it's a bit creepy." This, then, is what happe...
---
On top of laser weapons, passenger jets and space stuff Boeing is also, weirdly, building an ultra-secure Android smartphone called "Black" (not to be confused with the Blackphone). According to the Telegraph, it's now enlisted BlackBerry's help to m...
---
When you've been stuck on a problem or that creative spark just won't come, the chances are you've turned to a cup of coffee to get things moving. A quick java infusion can certainly help, but studies also suggest that alcohol can also have a positiv...
---
It's far from a done deal, but the FCC has taken a step towards putting internet TV service on a par with cable and satellite. On Friday it announced the adoption of a proposal (previously floated by chairman Tom Wheeler) that would give TV providers...
---
Since Venus is closer to Earth than Mars -- both in size and distance -- it would be a much more convenient candidate for manned exploration. There's just a slight hitch: the average temperature is 850 degrees F, and the atmosphere is 90 times denser...
---
If you think the coffee table you've been building in your spare time is pretty sweet, just wait until you get a load of what Liu Fulong has been making. The Shengyang, China resident recently finished his own electric armored car after four months o...
---
High-powered microscopes are useful for spotting cancer and other diseases in cells, but they're expensive and complicated. Your local physicians probably won't have a microscope on hand, and you'll probably need at least some skill to use one. Howev...
---
Wrapping your head around quantum physics is tricky, no matter how well-educated you are -- if it were easy, there wouldn't be problems making quantum computers. However, researchers at the National University of Singapore believe they've found a way...
---
If you want to judge a gadget on its true strengths, stick several in a room full of Engadget editors and see which one they swarm around. For that alone, Acer's Iconia W3 was a winner as soon as the eight-inch full-Windows tablet arrived in the offi...
---
Online game addiction is a real problem, and some countries are willing to take drastic measures to get these players living a healthier lifestyle. Need proof? Just look up. Photographer Fernando Moleres recently visited an internet gaming rehab camp...
---
Snapchat warned that it was clamping down on third-party apps to prevent sketchier examples from compromising your security, and it appears to be making good on its word -- much to the chagrin of Windows Phone users, who haven't had an official Snapc...
---
Gizmodo The Gadgets Weblog
There is no good trailer for In Bruges. They all try to make the movie look like a slapstick comedy, a farce, or maybe a little of both. It's neither. In Bruges is a very dark, very funny movie, about two hit men on hiatus from a job gone wrong. And the hiatus happens to be in the quaint, traditional town of Bruges, Belgium.
---
Christmas is three days from now and you could either listen to boring classics or you know, fun classics. Peace to Jim Jones for gifting us this album many Christmases ago.
---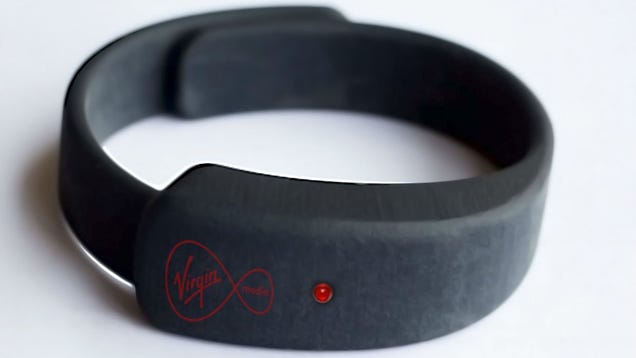 Fitness trackers can tell you how many calories you're burning, but what if you just want to laze on the couch? Your future wristband of choice could make sure you never miss a minute of your favorite TV episodes.
---
We have seen plenty of machines sort M&Ms or Skittle by color, but this new design posted over at Review My Life takes a clever new approach to sort the candies even quicker.
---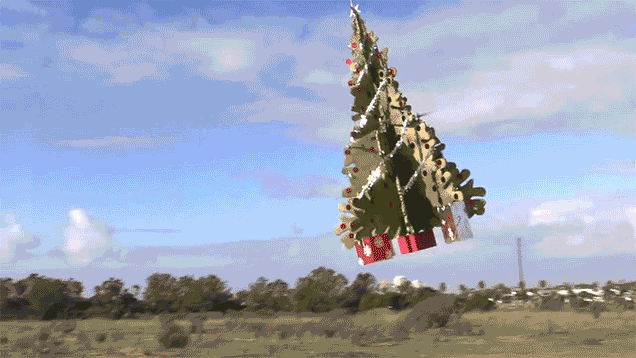 Wouldn't decorating for the holidays be so much easier if you could simply have a decked-out Christmas tree delivered to your home that would then simply up and fly away on the 26th? That dream is now one step closer to reality thanks to Otto Dieffenbach from Flyguy Promotions who's created an RC flying Christmas tree that doesn't look too shabby.
---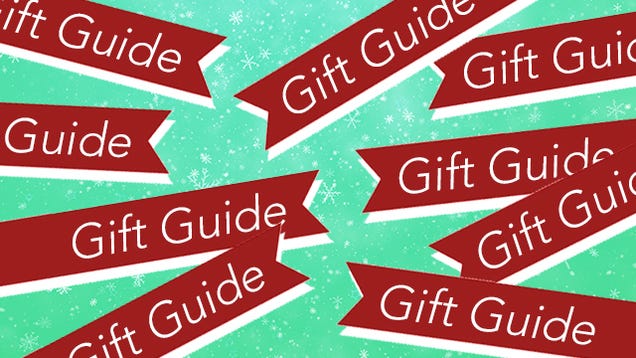 It's already Hanukkah, it's almost Christmas, and it's definitely the general holiday season. That's great if you like spiked eggnog, but not so good if you haven't bought gifts yet. Don't worry. There should be something in one of our many gift guides and Bests collections that your loved ones will like enough not to return for cash.
---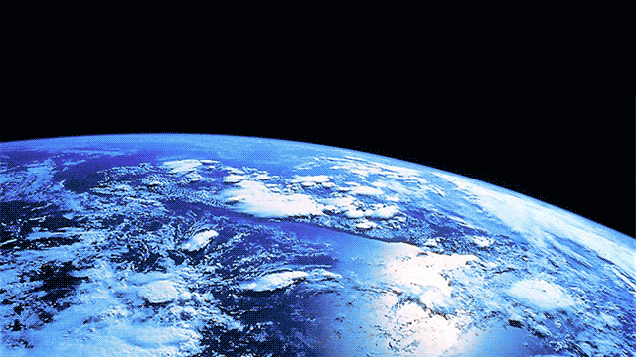 Earlier today, reports abounded that North Korea had suffered an unprecedented internet outage . While it remains unclear whether it's the result of a cyber attack or the country's longstanding technological woes, one thing is certain: you got jokes!
---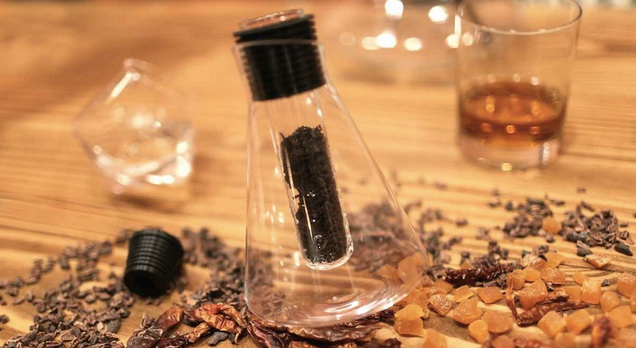 Hard alcohol infused with fruit and spices has been around forever, but it's gotten a bad rap in recent years thanks to the proliferation of objectively nasty products like, oh I don't know, bubble gum-infused vodka.
---
Gawker A Lot of Smart People Think North Korea Didn't Hack Sony | io9 Why The Dalai Lama Is Hinting That He Could Be The Very Last One | Kotaku Seven Things You Might Not Know About the Nintendo 64 | Lifehacker Does Napping Change Your Metabolism? | Kinja Popular Posts
---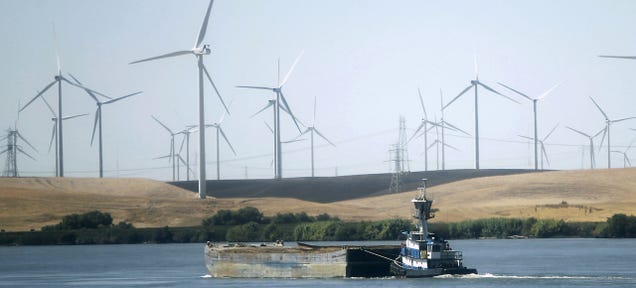 California wants better batteries, which is why the electric company Southern California Edison is planning a set of, let's say, unconventional energy storage solutions, including huge 450-gallon ice packs. Why? It all has to do with a little-known problem with California's wind-reliant electric grid.
---

If you happened to type Google.com into your browser yesterday you saw a wintery doodle by one Eleanor Davis, a illustrator who created four seasonal doodles for the search giant this year. These were all fantastic doodles, but her sketches that Google didn't run are pure gold.
---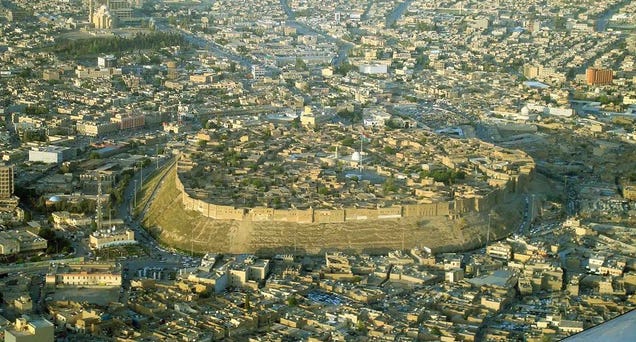 So in your spare time you're looking at an aerial view of London on your favorite online mapping service (as one does), when you notice a street called London Wall.
---
The Federal Aviation Administration has an important message: Merry Christmas, don't fly your new drone like an idiot!
---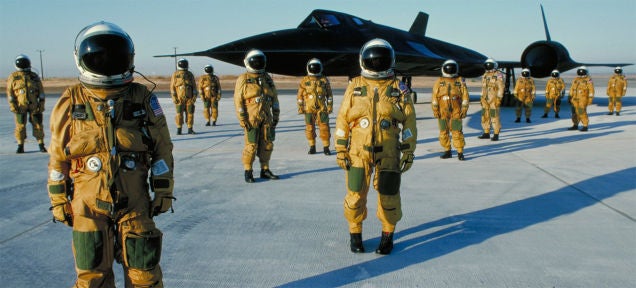 No other plane in history has captured the hearts and minds of the American public quite like the SR-71 Blackbird, providing the West with an unprecedented look behind the Iron Curtain during its 33 year operational career. But before it was cracking the skies over Russia at mach 3.3, the Cold War spy plane had to prove itself during a series of test flights. The first of those took place on December 22, 1964.
---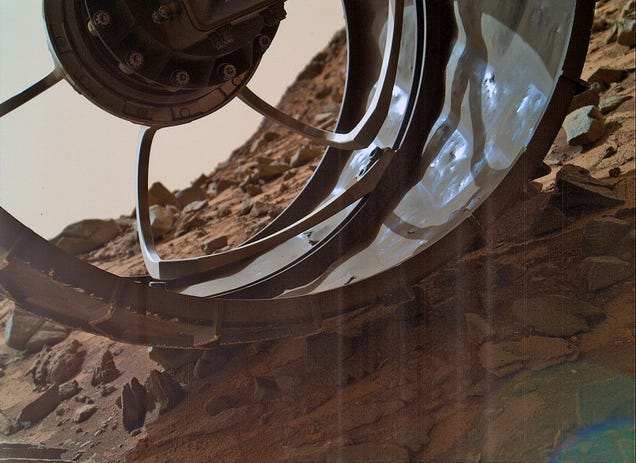 Curiosity snapped this cool closeup of its wheel on Mars soil last week. You can see the bumps and damage the tire . Note: I have color corrected and enhanced the original image for clarity. Note 2: Jesuschrist, that's a photo of freaking Mars, people! It still amazes me that this is happening.
---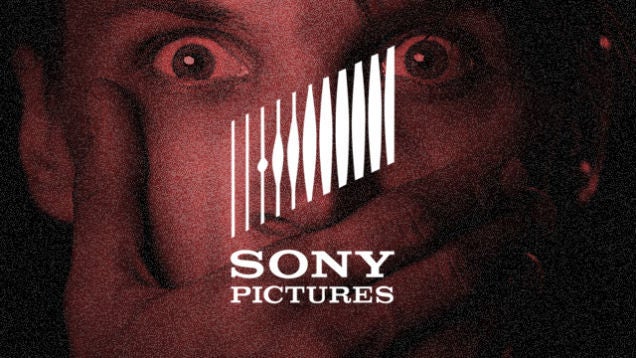 The holidays are a time for eggnog and presents and bizarre credulous rituals involving an old elf-man and his pack of flying caribou. It's also a time to cuddle up by the hearth and begrudgingly explain the latest technology news to your relatives. This week's edition: The Sony hack.
---
"Twinkle Twinkle Little Star" has persisted as a lullaby because it's sweet and catchy and encourages curiosity and star-gazing. It also doesn't explain a damn thing about astronomy, something this updated rendition of the traditional ditty strives to correct.
---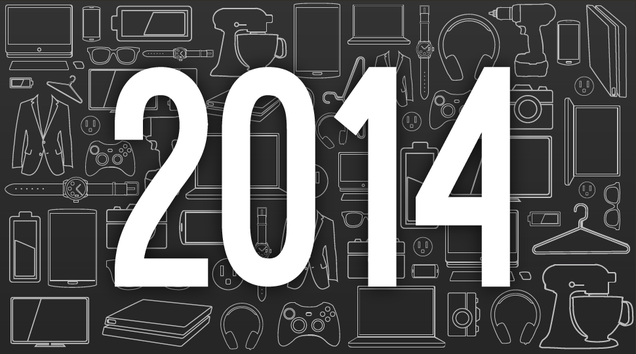 Another year in Deals, great products, user-voted Co-Ops, and gift guides has come to an end. Last year we had such a great time putting together a list of 2013's most popular products, that we've decided to make it an annual feature.
---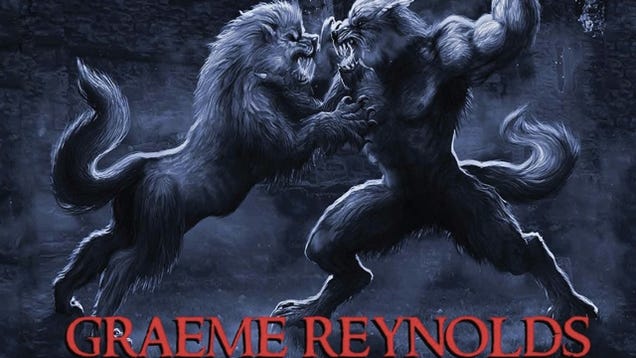 Amazon is no stranger to independent publishing drama. But when it pulled books in the past, it at least purported to have some sort of legitimate reason. In the case of High Moor 2: Moonstruck (the story of one werewolf gang's quest to keep its existence hidden and the extreme lengths to which it goes to protect its deadly secret) that reason appears to be... hyphens.
---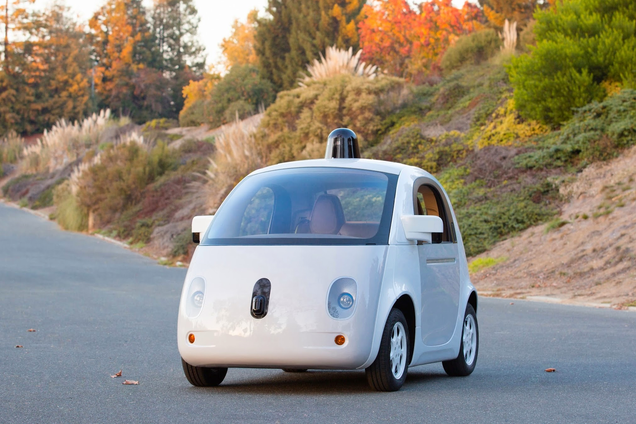 Google is a front runner in the autonomous auto future. Back in May , Google showed off an early prototype, a hack together little car with an exposed roof sensor and non-functioning headlight stickers. Today, in a short blog post, the team revealed the first fully functioning model.
---