The August Smart Lock is not new. We reviewed it way back in 2014, and for the most part, everything we mentioned then still applies. The lock is still super easy to install, and it still works with deadbolts, not knobs. Most importantly, using an ap...
---
By Cat DiStasio Convertible furniture isn't new; most of us have lived with a shape-shifting futon or sofa bed at one point or another. Sometimes, though, a small abode cries out for much more than an extra sleeping surface, and designers have been...
---
Why the virtual-reality hype is about to come crashing down Christoper Mims, Wall Street Journal While VR seems to be all the rage this year, WSJ's Christopher Mims argues that the bubble is about to burst. Mims says that it'll be the limited cont...
---
Today on In Case You Missed It: Researchers from Seoul National University and UC Berkeley developed a robotic roach that jumps more than five feet high because people weren't scared enough of robots as it is. A team from Brigham Young University...
---
The amino acid glycine, one of the key building blocks of life as we know it, has been found in the "fuzzy atmosphere" of comet 67P Churyumov-Gerasimenko, the European Space Agency announced today. The findings mean it is likely the glycine was carri...
---
European Union (EU) ministers have agreed to make a huge amount of scientific research in the region available free of charge by 2020. The move will open up publicly funded papers and articles to a wide audience, helping individuals and businesses to...
---
A total of 1,662 researchers earned some cash from Twitter's bug bounty program since it launched in May 2014. Twitter has revealed that it received 5,171 reports and that it paid out a total of $322,420 over two years' time. The smallest amount anyo...
---
Netflix's first talk show is finally here, but less than a month after launching it will be moving forward without showrunner/executive producer Bill Wolff. Deadline reported the TV veteran's departure but didn't give a clue as to why he's leaving af...
---
While we don't often hear Ray Kurzweil's name associated with Google products, Mountain View hired him back in 2012 to work on unspecified machine learning and language processing projects. Now, the famous futurist has finally revealed one of the pro...
---
During President Obama's three-day trip to Vietnam this week, authorities in the country blocked access to Facebook in an attempt to silence political dissidents, according to reports from two activist organizations. Digital-rights group Access Now a...
---
Look away entomophobes: a collaboration between South Korea's Seoul National University and UC Berkeley has created an unholy robotic cockroach that can not only crawl around to gross you out, but can also jump a solid five feet in the air and then p...
---
NBC has announced that it will make content from this year's Olympic Games available to carriers in 4K and HDR, however there's one little catch. In a setup that will seem familiar for early HDTV adopters who still can't get Sony's "we brought chips....
---
This week something happened on Game of Thrones, and I cannot tell you what that thing is because I am two seasons behind (and I don't give out spoilers). But I can tell you that a picture of Hodor did indeed appear in the elevator of the Engadget o...
---
The rumors are true: No Man's Sky isn't coming out in June, as originally planned. Instead, the world will have to wait until August to play developer Hello Games' ultra ambitious space-exploration game. Writing on the PlayStation Blog, lead develope...
---
Alexa's gradual procession toward ubiquity is proof that the Echo speaker isn't the heart of Amazon's voice assistant, it's the server farms that run it. Now you can tap into Alexa with the device sitting on your desk or lap thanks to Echosim.io, a w...
---
NASA hopes that expandable habitats could dramatically expand livable space on the space station and Mars, but yesterday's first test on the ISS failed. Today, NASA and habitat builder Bigelow Aerospace announced the cause of the problem. After being...
---
Another sunny day in Florida, another launch and potential landing on a droneship for SpaceX. This time the company is launching the Thaicom 8 communications satellite, and the launch windows is just minutes away from opening. Naturally, you can watc...
---
Hulu might be best known for its catalog of network TV shows, but for fans of Japanese animation it's been a great resource for anime titles both new and old. That looks like it's changing on June 1st, with a significant bulk of Hulu's anime catalog...
---
The Illinois Biometric Privacy Act became law in 2008, making it illegal in the state to capture a person's biometric identifiers -- things like fingerprints, iris scans or faceprints -- without explicit consent. This has led to three lawsuits agains...
---
Jawbone has struggled to gain traction in the fitness-tracking market for some time, despite being one of the first to the market. Now, it looks like the company is ready to cash it in entirely. A report from Tech Insider claims the company has stopp...
---
Banks use a service to send secure messages built by the Society for Worldwide Interbank Financial Telecommunications (SWIFT) to send financial transaction instructions. But recently it hasn't been so secure: Hackers stole $12 million from Ecuador ba...
---
It was in the drafty lounge, just days after our daughter was born, that the health visitor warned us against buying Tommee Tippee's Perfect Prep. She leant in, conspiratorially, and faux-whispered "between you and me, they're unsafe" with eyes darti...
---
Live video is all the rage for Facebook right now, and next week CEO Mark Zuckerberg will show off the feature with some help from NASA. On Wednesday, June 1st, Zuckerberg will host a 20-minute livestream with NASA astronauts Tim Kopra and Jeff Willi...
---
Faulty Takata airbag inflators resulted in the recall of 12 million more US vehicles from eight major automakers on Friday. The National Highway Traffic Safety Administration posted recalls from Honda, Fiat Chrysler, Toyota, Mazda, Nissan, Subaru, Fe...
---
Researchers from MIT, Arizona State University and Baylor University have developed a new algorithm that promises to simplify the arduous and complex task of assembling DNA into structures other than a double helix. These structures could eventually...
---
Gizmodo The Gadgets Weblog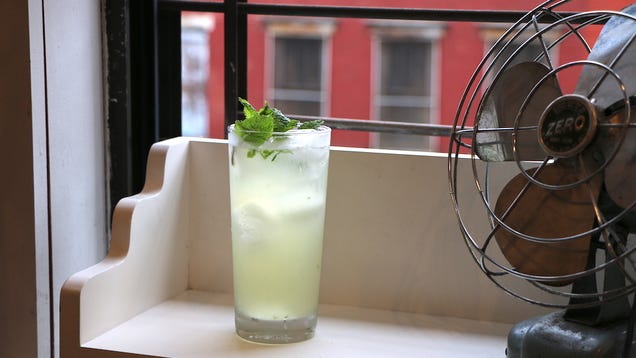 Hello summer! Symbolically, at least.

---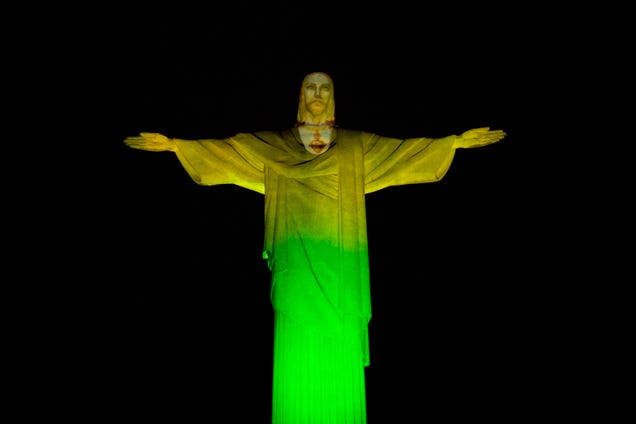 Despite evidence that suggests holding the Olympics in Rio might be the worst idea thanks to the spread of the Zika virus and various economic factors, it seems for now, it's going to stay.

---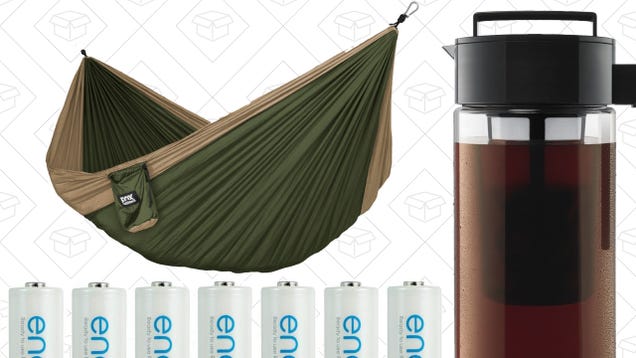 Homemade cold brew, multiple Eneloop Power Packs to choose from, and hammocks and beach chairs are just the start of today's best deals.
---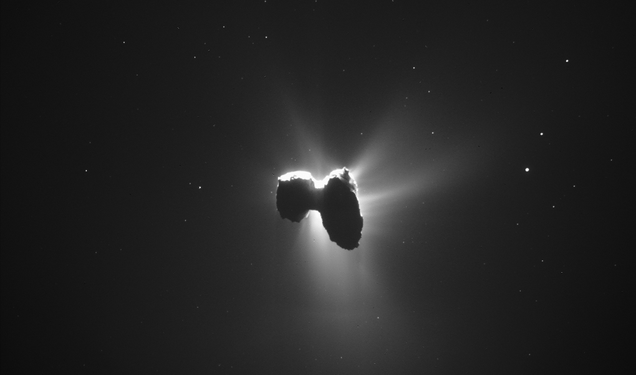 Scientists have long debated the possibility that some of the key ingredients for life on Earth were brought to our newly-formed planet by comets and asteroids. A new discovery in the "fuzzy atmosphere" of Rosetta's comet may lend some credence to this theory.

---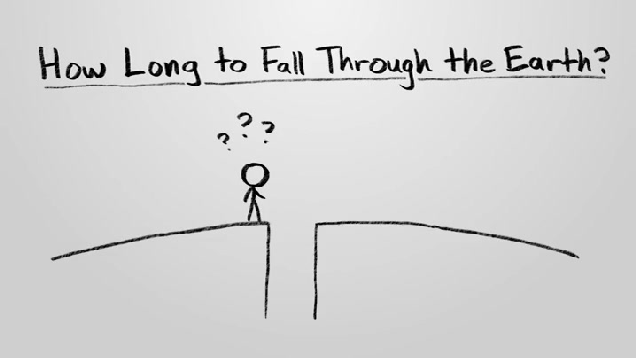 You might not want to check this out for yourself, but do you know how long it would take for a person to fall through the Earth? Around 42 minutes.

---
Don't forget: You can email us tips at tipbox@gizmodo.com, send them directly to any of our writers, or use our anonymous SecureDrop system.
---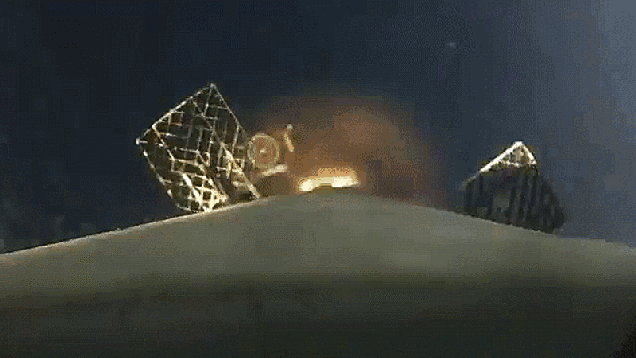 SpaceX has done it again. For the third time in a row, the Falcon 9 rocket has delivered its payload in the upper atmosphere and returned to earth with a successful vertical propulsion landing on the drone ship Of Course I Still Love You. This time SpaceX released the best angle yet of the landing—from the rocket itself all the way from space.

---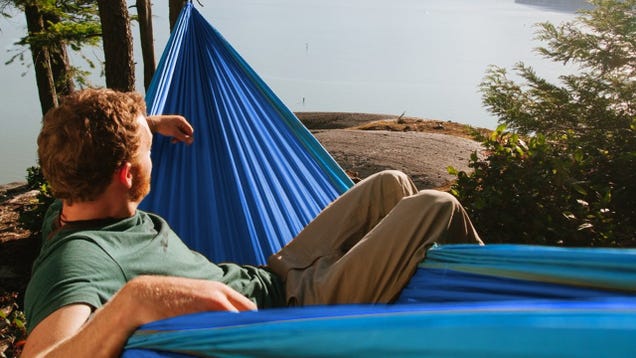 It's officially hammock season, and you can join in the fun for just $36, courtesy of today's Amazon Gold Box.

---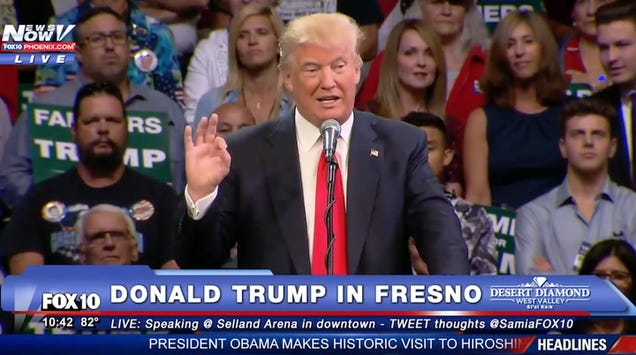 At a rally in Fresno, California today, newfound irrigation expert Donald Trump finally revealed the solution to the drought that's been crippling California for the past five years: Turn the water back on, idiots.
---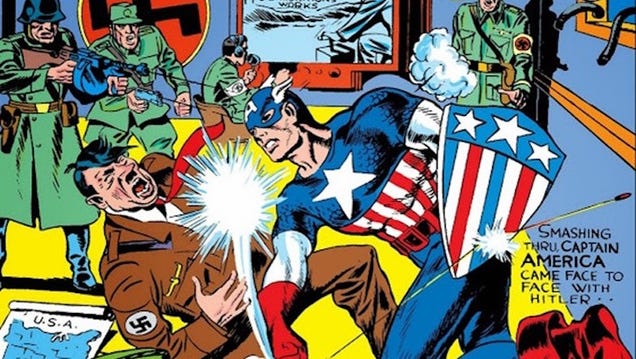 So writer Nick Spencer had a bad idea for Captain America. And Marvel had the worse idea by letting it happen. But, as is often the case, the fans took the shitty lemons they were handed and made lemonade.

---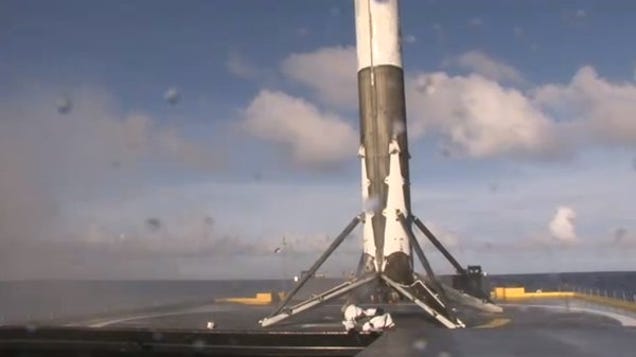 Yesterday SpaceX planned the trickiest rocket landing yet. Unfortunately technical glitches meant it had to delay the attempt until today .
---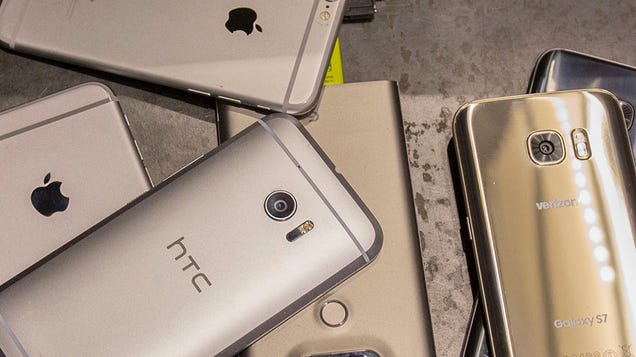 Two things became apparent after the end of the Spring 2016 Smartphone Glut. One: Android is still a second-class citizen when it comes to gaming, and two: smartphones are in a ridiculously boring place.

---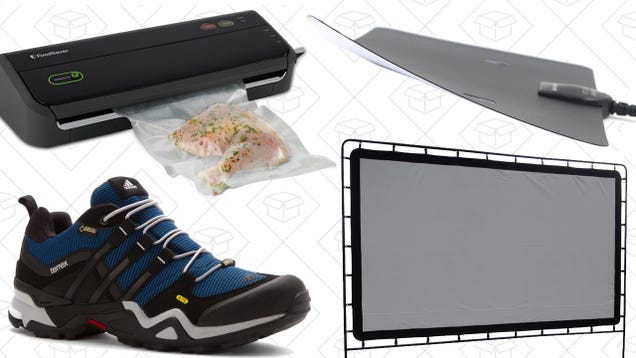 An outdoor projection screen, Adidas hiking shoes, and a FoodSaver starter kit lead off Friday's best deals.
---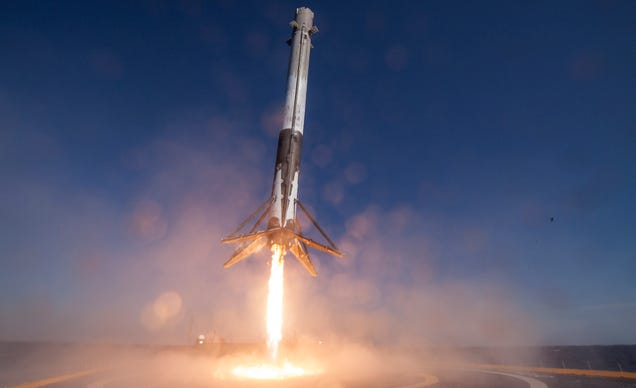 SpaceX has been having an incredible run of rocket launches lately—the most notable part is that it's been successfully landing its rockets on a barge in the ocean. Not easy. Today, it will attempt one of its most complicated landings yet. Let's watch and see what happens at 5:40pm ET tonight.

---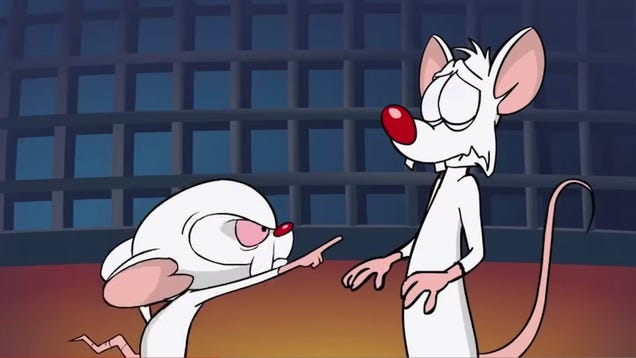 Are you pondering what I'm pondering? No, it has nothing to do with monkeys and dental floss. We're ranking every single one of Brain's schemes—both from the Pinky and the Brain series and their shorts on Animaniacs—and thereby take over the internet! (Enh, we'll figure that part out later.)
---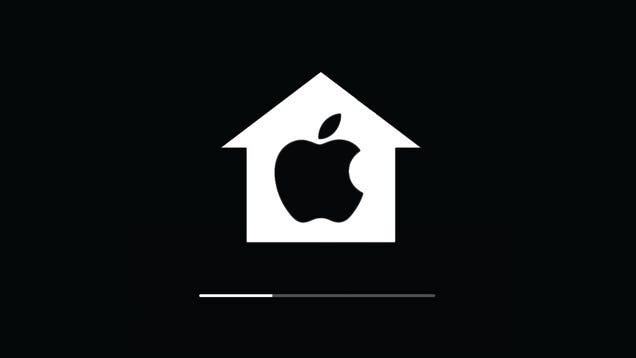 Earlier this week The Information reported that Apple is making a smart hub to compete with the very cool Amazon Echo and recently announced Google Home. This is not shocking . Consumer technology companies' new favorite thing is to get their remarkably well-designed talons into every aspect of our lives. If we want the convenience they promise then we have to sell a little bit of our digital soul.

---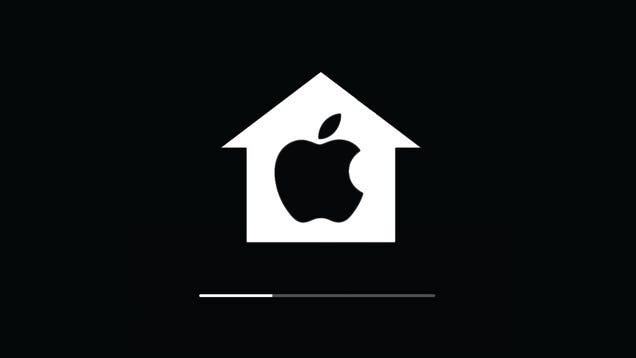 Earlier this week The Information reported that Apple is making a smart hub to compete with the very cool Amazon Echo and recently announced Google Home. This is not shocking . Consumer technology companies' new favorite thing is to get their remarkably well-designed talons into every aspect of our lives. If we want the convenience they promise then we have to sell a little bit of our digital soul.

---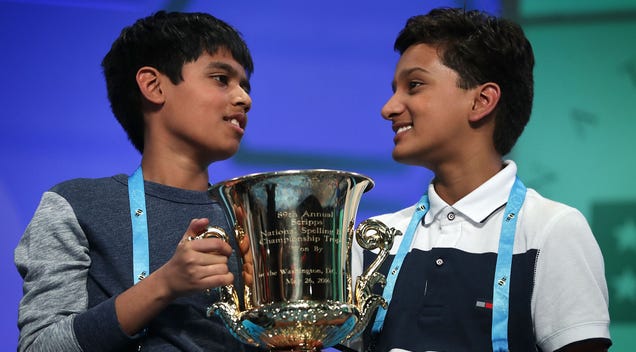 If you're gonna try to roast the Spelling Bee for being soft, the worst sin you can commit is bringing that weak shit (noun: substandard effort or soft response, e.g. "Kevin liked the Warriors, but they lost because they brought that weak shit.").

---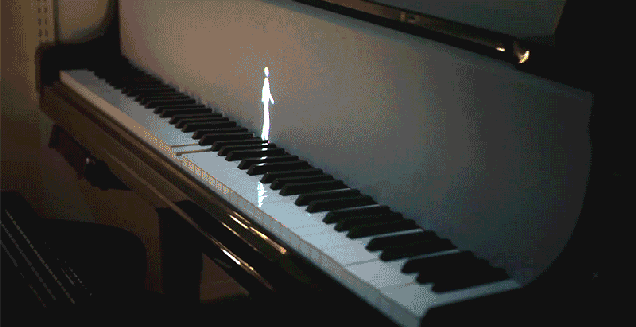 Learning to play any instrument isn't just about correctly following every last note on a sheet of music. Being expressive, and imaginative, is just as important to learn. That's what led MIT's Xiao Xiao and Hiroshi Ishii to develop Andante, which adds lively animated figures to a self-playing piano.
---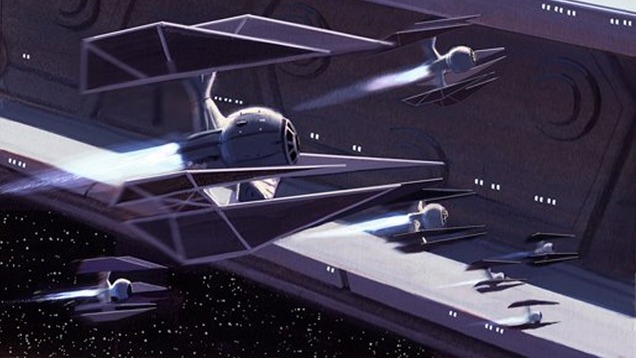 The Star Wars galaxy is home to some of the most iconic spaceships in science fiction—the instantly recognizable X-Wing, the giant hulls of a Star Destroyer. Some, however, are just plain old goofy. Given that we recently learned about some of the new ships coming to Rogue One , we gathered up some of the silliest ships we could find.

---
The bar is made of 120 tons of pure, crystal-clear ice. So are the walls, and all the furniture, along with intricately carved ice sculptures, including a replica of the Vegas skyline and an icy Iron Throne just for Game of Thrones fans. Walking into Minus 5 Ice Bar in Las Vegas is like stepping into a real-world scene from Disney's Frozen.

---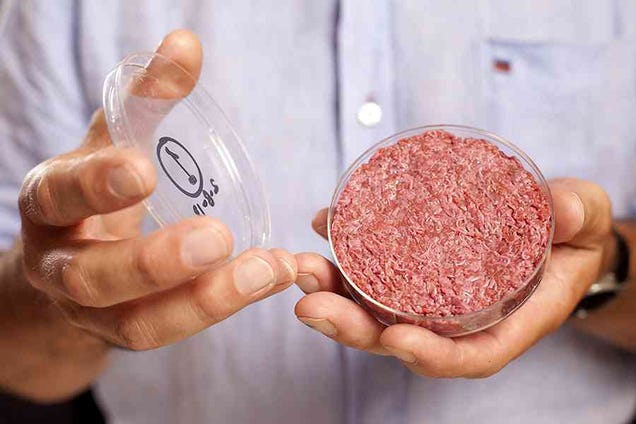 In 2013, the world's first lab-grown burger was unveiled to the world. It carried a $330,000 price tag, and apparently, it wasn't all that tasty. But the scientists behind the idea have been hard at work, and artificial meat that's both cost-effective and palatable may arrive sooner than we think.
---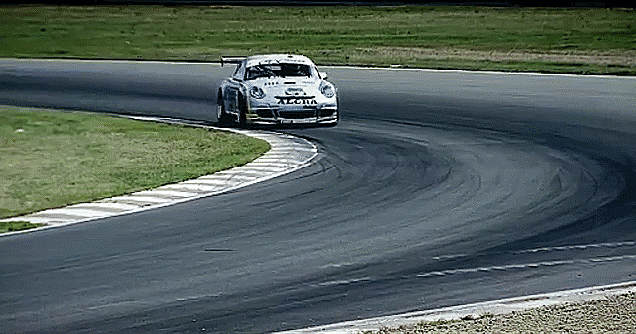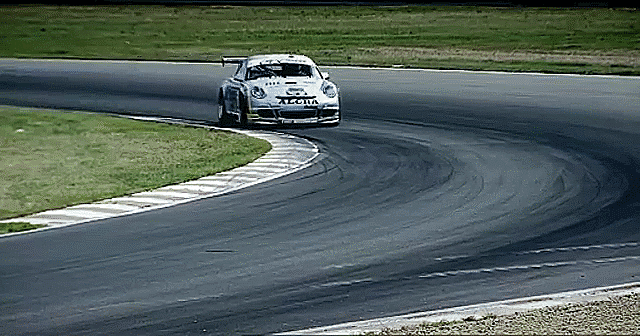 They say you should never meet your heroes, let alone learn how they make an omelet. But it's confession time, so I'm sharing an untold story of Top Gear to celebrate its re-launch—or re-hash, depending on your view.

---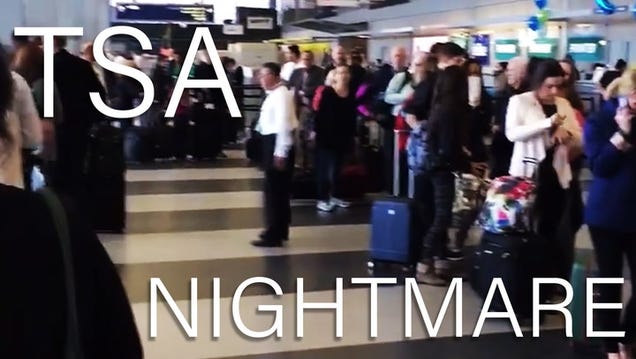 Holiday weekends always suck for traveling but this one should be particularly hellacious. The TSA's troubles won't be resolved anytime soon , and lines are so long in some places that airlines have resorted to building their own customized checkpoint systems.
---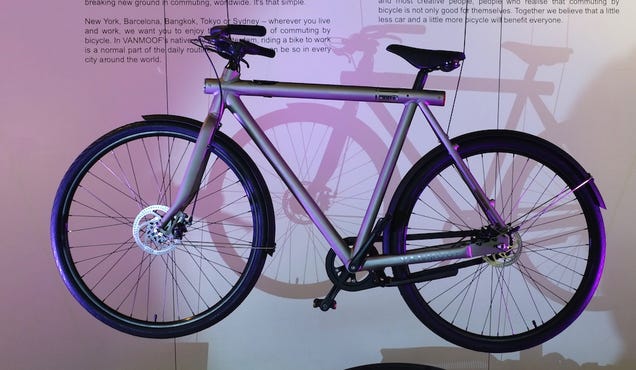 Commuting via bicycle can be rough. There are nails and potholes waiting to destroy your tires, cars waiting to smoosh you, and thieves waiting to steal your bike as soon as your back is turned. The last problem is so pernicious it keeps a lot of people from riding, and those that do opt to ride ride $100 junkcycles. That way they don't lose any sleep when they come out after a night of drinking and find a chain dangling from the stand where their bike used to be.

---