With Intel's new Skylake processor inbound, it was only natural that gaming notebook manufacturers would jump on board to offer this latest boost to their machines. MSI is no exception, kitting out a few of their existing machines with the 6th-gene...
---
Yahoo has unveiled a new feature for its email app that allows users to include their most recent tweet as part of their outgoing signature. To enable it, go to Settings -> Accounts -> Primary Yahoo and select "Include your latest Tweet from...
---
To say that Intel has been dragging out the launch of its Skylake-based processors would be an understatement when it didn't even reveal full details after it started shipping the first CPUs. Most of that secrecy is coming to an end today, however,...
---
In August 2014, Tesla CEO Elon Musk talked about "a fairly exciting upgrade" (i.e., an improved battery pack) to the company's first car, the Lotus-based Roadster. Today, we can finally put a price tag on what it'll cost you to give your aging all-...
---
Microsoft's making good on its promise to release Cortana for PC in more locations after a limited launch. Now, the voice assistant is available as an optional download in Nihongo for Japan, as well as in English for Australia, Canada and India, bu...
---
It's getting easier to talk to the government online, but you're frequently limited to one-way communication. Wouldn't it be nice if you could chat with officials as easily as you do your internet friends? That might just happen. The White House h...
---
If you've ever tapped on a search result on your phone only to see a giant ad imploring you to install the site's app, you know how annoying that can be. Google realizes that too, thanks to its own internal study that showed users often don't click...
---
Believe it or not, the PlayStation 4 is almost two years old already. I know, I'm surprised too. To celebrate, Sony is rolling out its dashboard preview program... and from the looks of it, firmware version 3.0 is positively massive and rife with s...
---
Uber drivers are not employees of the ride hailing company. Instead they are contractors responsible for their own gas, vehicle upkeep and if anything happens to the driver or car while they are searching for a passenger, it's on them. Three driver...
---
Tesla revealed its pricing scheme for its upcoming Model X electric SUV on Tuesday when it sent out online configurators to prospective buyers. The limited edition first-run, dubbed the Signature Series, will reportedly retail for $132,000. For the...
---
It's no secret that many tech companies hate video formats that are closed, cost money or both -- enough so that they'll drop popular standards and develop their own codecs. There hasn't been a concerted attempt to tackle this problem, however, whi...
---
In Japan, Sony's PlayStation Vita console has come in a host of colors for years now, but other countries haven't been so lucky. For the most part, US buyers have been limited to only black or white options, but Sony just announced that'll be chang...
---
We're back in Berlin for IFA, one of the largest consumer electronics trade shows in Europe. As usual, we're here to witness what companies like Microsoft, Sony, Samsung and others have planned ahead of the holiday season. Samsung already hosted it...
---
Nothing relies on the power of Disney's brand quite like Disney Infinity. It's the licensed game to end all licensed games, a toys-to-life platformer with all the star power of Spider-Man, Frozen, Tron, Star Wars and a dozen other Disney franchises...
---
LinkedIn is undoubtably a valuable, even essential, service these days, but that doesn't meant the site is all that easy to use. If you've ever shaken your head in frustration at the mess that is the LinkedIn Inbox, we have some good news for you:...
---
A team of researchers from the University of California, San Diego announced Tuesday that they had developed a proof-of-concept wireless transmission system that is both more efficient and more secure than Bluetooth. It works by sending data signal...
---
You won't have to wait until November to find out whether Star Wars Battlefront's large-scale online conflicts are all they're cracked up to be. EA and DICE have announced that Battlefront's multiplayer beta will launch in early October for the Pl...
---
A couple of years ago, Instagram launched Instagram Direct, a built-in messaging system that lets users share photos or videos with each other -- either one-on-one or in groups of up to 15 people. Now, with over 85 million monthly users, it's time...
---
If you're still rocking a first-generation webOS TV and regret that you didn't hold out for a webOS 2.0 set, don't worry -- you'll soon catch up in some respects. LG is promising a Value Pack Upgrade that gives your webOS 1.0 TV four core features...
---
This post was done in partnership with The Wirecutter, a buyer's guide to the best technology. Read the full article here. A road trip can be a memorable adventure, but all adventures require a little planning. At The Wirecutter, we spend dozens o...
---
The Meerkat team isn't done envisioning features that might give its live streaming app an edge over Twitter's Periscope -- not by a long shot. It's rolling out updates for Android and iOS that let you both poll your viewers and share pictures, mak...
---
More than two years ago, Mars One began its search to find those it will send on a one-way trip to the Red Planet. In the time since, plenty of questions have been asked about the organization and its plans to colonize a world 140 million miles a...
---
Google has a new logo. A few weeks after the company announced a huge restructuring effort that will split the search, advertising and internet giant into several different organizations, the new Google is showing off a new identity. The iconic fou...
---
In the future, you might not have to rush to eat your ice cream cone on a hot summer's day. Scottish researchers have discovered a naturally occurring protein that binds the air, fat and water in ice cream, which slows melting. The move would pre...
---
Earlier this year, Virgin Media pledged to rapidly expand its cable broadband across the UK. Dubbed "Project Lightning," its aim is to offer speedy 152Mbps internet to an extra 4 million homes over the next five years. The company kicked off the pr...
---
Gizmodo The Gadgets Weblog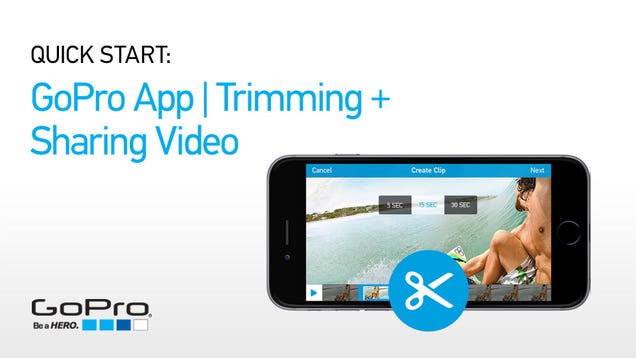 Remember: if you do something rad, but you don't share a video of it instantly on at least three social media channels, it probably didn't happen. Thankfully, the world's leading purveyor of radness-capturing cameras has just made the whole process a lot easier.
---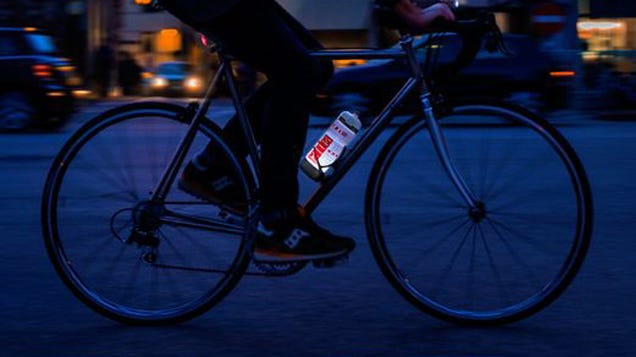 If you've ever wanted to try being invisible, cycling on a busy road at night is a good start. Adding front and rear lights is obviously a good move, but for side-on visibility, things get a little more tricky. Italian cycling company Elite is trying to solve that with something surprisingly simple: a light-up water bottle.
---
Stop. Don't buy that new Windows laptop or tablet. Don't pull the trigger unless you're getting a truly amazing deal. Because today, Intel's launching its latest processor—Skylake—and you may want one in your next PC.
---

Four Storms on the Move | NASA's GOES-West satellite captured this image of four tropical cyclones all at once in the Pacific Ocean. From left to right, there's Typhoon Kilo, Hurricane Ignacio, Hurricane Jimena and Tropical Depression 14E.
---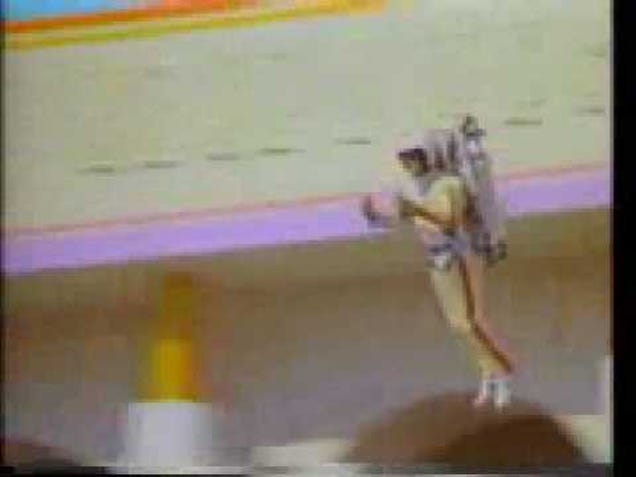 After a dramatic few months, Los Angeles has replaced Boston as the US contender for the 2024 Summer Olympics. I think you know what this means—JETPACK DUDE HERE WE COME!
---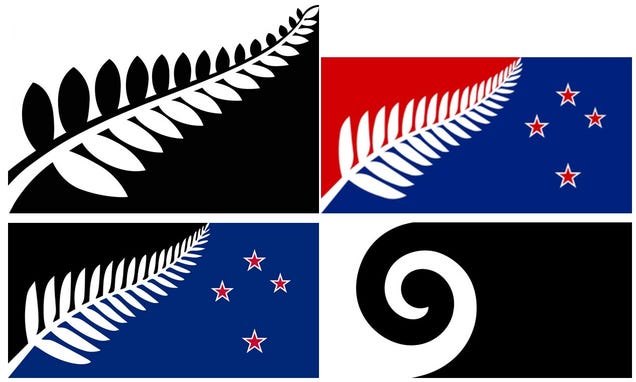 It's down to four: These are the designs that will advance to the next round of New Zealand's flag referendum. Now the public will rank these four designs in a November vote. But which fern will win?
---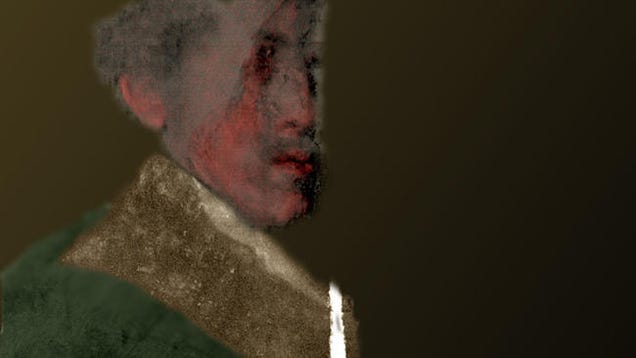 Rembrandt's An Old Man in Military Costume is a 380-year-old masterpiece with a secret. Beneath the famous figure in the feathered cap hides a much younger man, one that researchers are uncovering in color using advanced x-ray technology.
---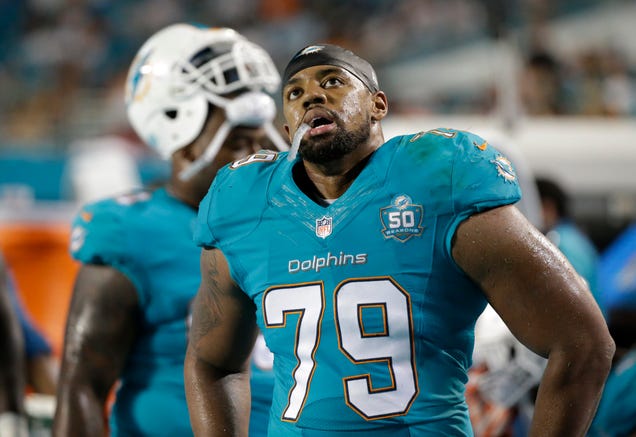 CBS announced today it would stream a few regular season games online for free! That'll probably cost ad revenue or something so it's awfully kind of the network. Let's see what games they are.
---
Comcast is trying out a new fee that offers an all-you-can internet upgrade to customers with data caps. The so-called "Unlimited Data Option" allows you to use the internet as much as you want. The fee is $30, in addition to what customers are already paying for service. Wait, what?
---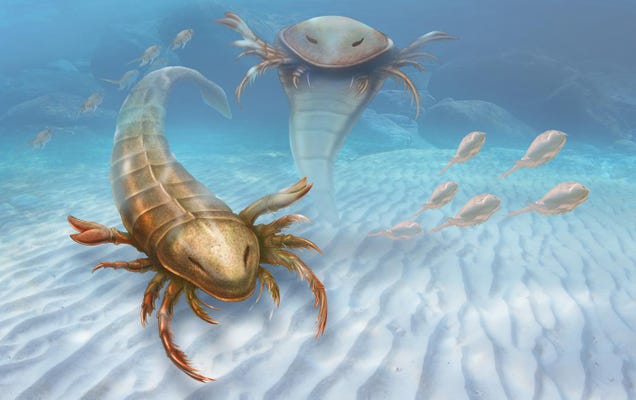 Beach-goers often fret over sharks and jellyfish, but modern day oceans are downright tame compared to Earth's geologic past. 460 million years ago, a five-foot-long, scorpion-like monster straight out a 1950s science fiction flick ruled the seas.
---
Is Jonathan Franzen trolling us?
---
Google debuted a serif-free logo today —the first real change to its logo since 1999. And although it's much prettier than the 16-year-old wordmark, the company claimed it was more about functionality than looks: The Google logo has become more and more problematic throughout its existence, and it had everything to do with those serifs.
---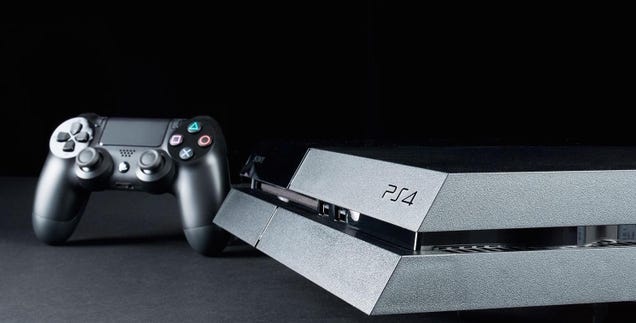 Sony's announced the big features coming to PlayStation 4's upcoming 3.00 firmware update, and there's lots to get excited about.
---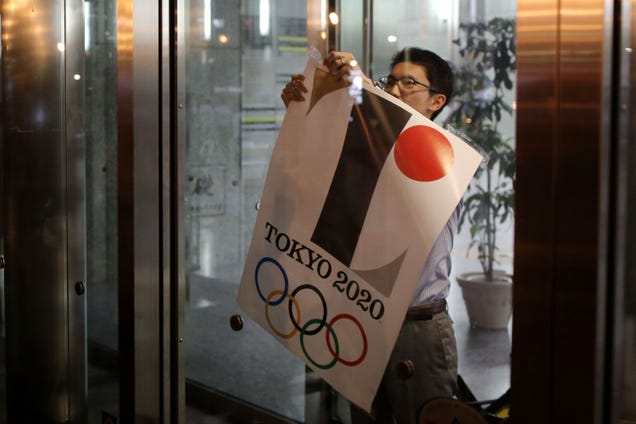 It's been a big day in the world of logos: First, Google revealed its brand new, sans serif emblem. Meanwhile, the scandal-stricken icon for Tokyo's 2020 Summer Olympics was officially killed today following plagiarism allegations . Fortunately, the Internet has already had some replacements in mind.
---
Deadspin Shut Up About Tom Brady's Legacy | Jezebel Here's How New Texas Public School Textbooks Write About Slavery | Kotaku Steam Is Getting An Uncensored Sex Game | Lifehacker Why Facebook Makes Your Images Look Like Crap, and How to Fix It | Kinja Popular Posts
---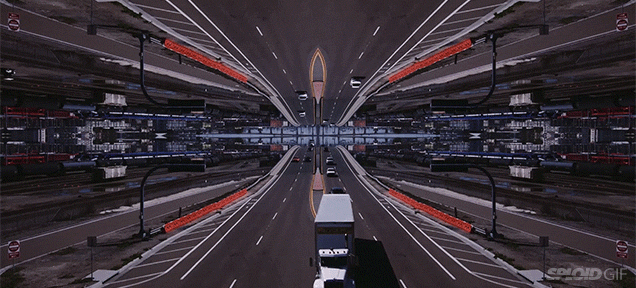 Sometimes the world in this video by Joe Pease is mirrored horizontally, like a city folding itself on top of itself. Other times, it's mirrored vertically, like in perfect symmetry. But what makes the video even more mind bending than seeing a world mirrored is seeing how certain people are able to break it and seamlessly transition from one world to the next.
---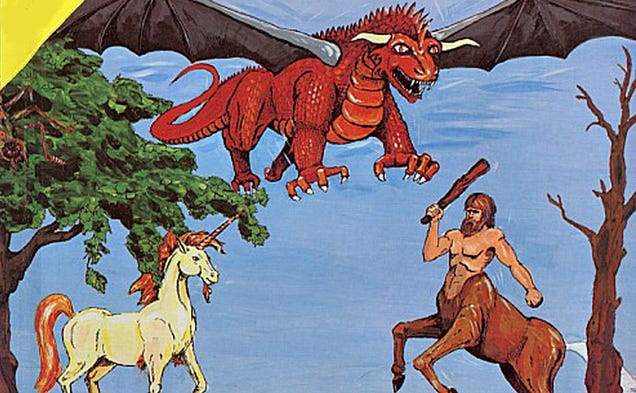 Everybody loves role-playing games (unless you're irrationally worried about Satan .) Escaping into a fantasy world, surrounded by like-minded nerds, is just the best thing ever. Except when it isn't, because someone is deciding to be a total Gelatinous Cube. Here are some of your worst RPG horror stories.
---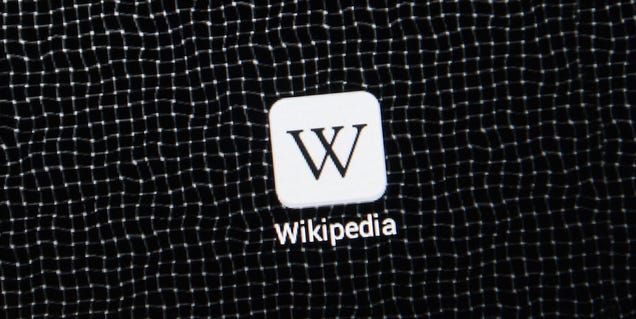 Wikipedia is no stranger to scandals, but a quiet update on its administrators' announcement board reveals a big problem. The site's CheckUser team recently banned 381 editors' accounts for "undisclosed paid advocacy." In other words, these Wikipedians were secretly shilling for brands and even resorting to extortion.
---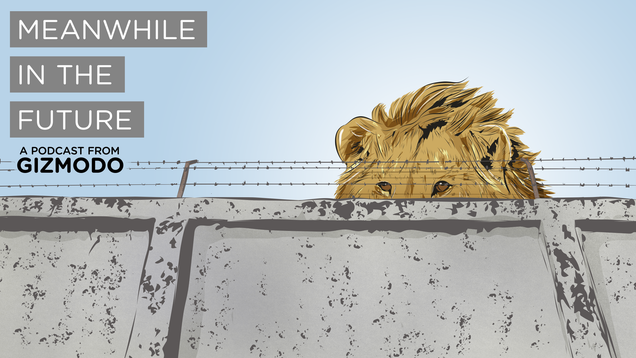 Many scientists believe that the Earth is approaching another mass extinction event. Between deforestation, pollution, hunting, and general human encroachment, all sorts of species are at risk of going extinct. In this week's future, humans give up on saving species where they live and instead put them in armored zoos.
---
It's been just over two years since Gizmodo wondered publicly why McDonald's didn't serve breakfast all day . And that was already years after hungry citizens everywhere wondered why they could eat Egg McMuffins for dinner. Now, McDonald's has heard our call: All day breakfast will be available across America on October 6.
---